VETERANS-GAMING is celebrating 10 Years of COOP Gaming! For the last ten years, VG has been proud to host our servers and website for so many COOP gamers and teamwork focused players, and we are thrilled to be a home away from home for anyone looking for a casual place to hang out and play games with friends!  It's been a long road and many people have come and gone over the years, some even come back after awhile, happy to see their old stomping grounds still filled with the best COOP gamers and games, and with plenty of Bots ready to give a fight and to eat some virtual lead!  We hope you all will stay with us through the next ten years, and on!  Long live VETERANS-GAMING!!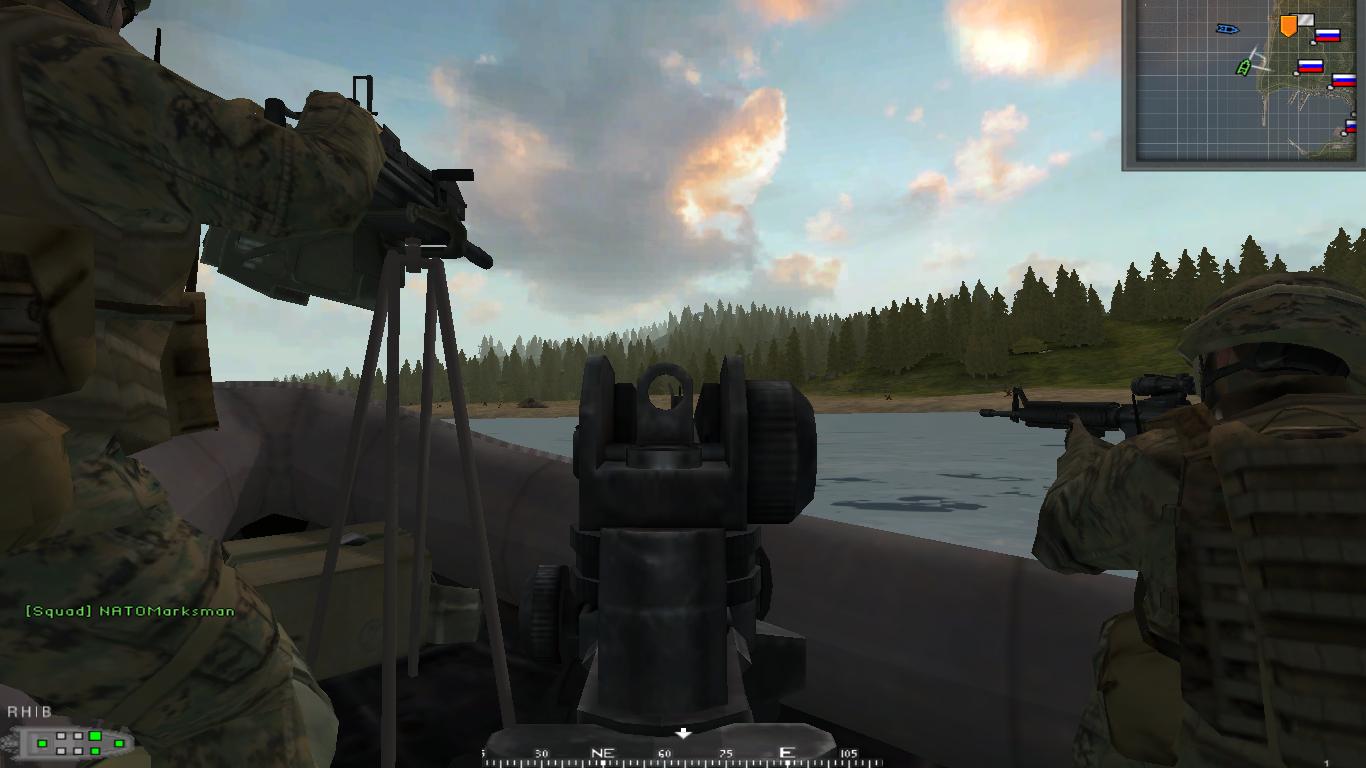 Content count

15

Joined

Last visited
Community Reputation
28
Fair

Profile Information
Gender
Location
Interests
Would it be alright if I streamed PR:BF2 on YouTube? How do you guys feel about that? (Of course I read the rules).

Talons replied to =VG= Sausag3's topic in Off Topic

Merry christmas and hope to see you guys in PR:BF2 next year, have a good one!

Have a safe and awesome christmas everybody!

Talons commented on Nyther the Komrade Dog's gallery image in Project Reality

I like the medic kit, not because I can heal myself primarily, but because I am determined to make sure the squad I am in is still alive. 8 up better than 4 or none up; I do what I can to get them up as quick as I can, paying attention to my surroundings to make sure I am not down with them. I pay attention to my surroundings well and follow behind SL unless otherwise instructed not too. Put me in a squad with another medic, and I've seen that we can both get the squad up reasonably quick under pressure. Some rounds better than others, got a lot of stuff on my list that I don't want to repeat. Talons.

I've installed teamspeak and checked out the server a few days ago. First time I ever needed teamspeak, somehow. See you on there

I am still far from where I want to be. Decision-making is getting a little bit better, I'll start keeping trigger finger on the side of the mouse to give a delay so that I observe longer to decide better to act better. I seem to preform best in a squad as a medic, so I think that is something I should work more on and perfect. Talons

Hey there! I started finally playing PR:BF2 online a couple days ago, something I held off too long. I made some mistakes a few of you already know of, I apologized and I am trying my best to improve my decision-making. I have a tremendous respect for veterans out there, and a tremendous respect for this community. I look forward to seeing you guys online From now on I will make sure I go through the OODA loop thoroughly before pressing left mouse key. I will do the best I possibly can to prevent blue on blue.