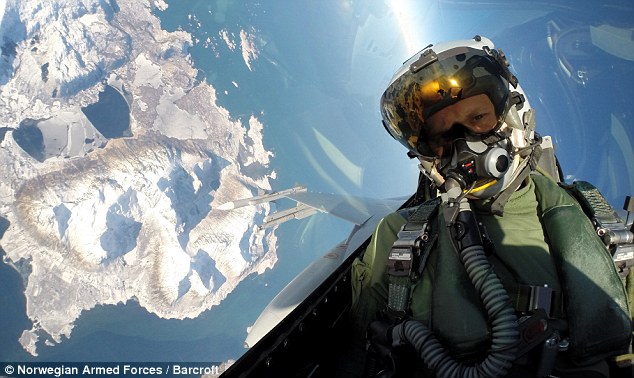 Content count

98

Joined

Last visited
I think the server is down

Anyone for a flight ? , in BMS Now.

No problem. I see you were flying with 185th. I use to fly with them but went away with work and since baby arrived I dont have time to commit to IQT , but I drop olin on to the TS server every now and then to see who is online. Catch you soon.

Online now , for 1hr or so

Yeh but it's a good learning excercise. You mentioned an IFF ON switch for HOTAS is that the IFF to UFC or is there is that something else with a specific key binding ? If so what would that be and what difference does that make as I had IFF showing. I will try to be on most nights , are you on Discord. There is a VG discord channel and I can post on that if I am gonna be late, have a 5 Month old baby so she keeps us busy.

@=VG= SemlerPDX, Roger that. Will use UTC form now on. Had a great game with Noodle this evening. One OCA strike that went well , then a Sweep , but I accidentally shot him down , not sure what happened as AWACS called it as Bandit and no Buddy spike. So sorry noodle. Hope more people can join in. I will be on most nights @ 19:30Z

I will be on tonight about 20:30 BST if anyone fancies a MP mission. Looking forward to getting back into it. Let me know.

Hi, Back from a the deep blue ( Wife gave birth 6 months ago ) , it the process for joining the 4.34 MP the same as 4.33 , same IP etc and same process for IVC ? Cheers Sandstorm

Any idea how to move controller setting to 4.34 or do I need to do it all again. I tries transferring profile from 4.33 to 4.34 , but gets all messed up. Back from a year out and the day I come back there is an update..

Evening. Just managed to strike a deal with Tacview for a 15% discount. Again non affiliated so I make nothing from it. So now I can offer 10% off Trackhat.org and 15% off Tacview. Happy Flying, Sandstorm.

ok ,appears to be back up now.

Server appears to be down 16:57 gmt

Anyone flying. I am in BMS.

Anyone know how Trill and Hoss got on?..Apparently SA10's dont give a launch warning and if you see it come up on the RWR in the danger zone it means you are already dead.... Nachodka was the name of the base we were aiming at (NE far corner , Russian)

Lovely Jubley. Cheers Jeffu. Learn something new every day...